Inherited TZ500, slow / failing downloads.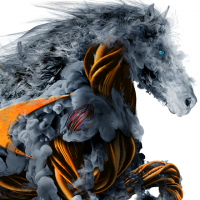 Simon_Ward
Newbie ✭
Hi,
We have taken over a new client and inherited an TZ500. SonicOS Enhanced 6.5.2.1-31n
The client has reported intermittent download issues (they have a 100/100Mb ethernet), and indeed we witness downloads starting, sometimes very fast, then seem to stall, or then fail, or continue at a snails pace 156Kb for example. It's a small network, maybe 60 clients (inc peripherals), CPU@ 1.45% Connection usage 4.83%
I have checked the MTU, and worked through turning off each security service and trying again. Just wondering if there were any easy checks I can do?
Thanks,
Simon.
Category: Entry Level Firewalls
Reply