port 443 redirection on a SRA1600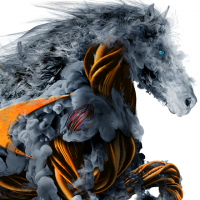 alain_fensor
Newbie ✭
hello
I have a SRA 1600 for our VPN, but I would need to redirect port 443 to a local web server on my network.
I didn't find the NAT port on the SRA.
when I redirect the port directly from my router(box) My VPN doesn't work anymore .
Someone has a solution to redirect this port while keeping my VPN (NetExtender).
Thank you for your answers
Category: Remote Access Management and Reporting
Reply