How to enable captive portal on WCM for guest login?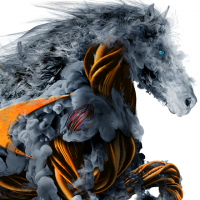 LiLiwei
SonicWall Employee
I have created a SSID for guest. Set the authentication to open. Enable guest portal for social login.
But when i try it out, it does not prompt or open the splash page. it sort of bypass the authentication at all since it is set to open.
am i missing some steps here?
Category: Wireless Network Manager
Reply