Routing an interface through an external router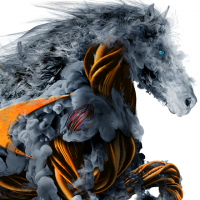 JAlkazian
Newbie ✭
Ok... got it... The reason i am using an additional interface is that i am out of IP addresses.
So here is my config - NSA 2650:
X0 - 10.3.64.251 (no DHCP only static PCs and printers on this interface) and this interface routes through an external router for a vendor we use and has their own VPN on it (10.3.64.254) - All traffic routes through 10.3.64.254 for internet
X1 - WAN
X3 - 10.3.63.1 (DHCP for PCs for more IP addresses) - I need this interface to route through 10.3.64.254
I can get it all set up but cannot get 10.3.63.x to route through 10.3.64.254
Any help would be most appreciated.
Thank you.
Category: Mid Range Firewalls
Reply