User Login Issue when I use google chrome - firewall TZ600 - firewall TZ600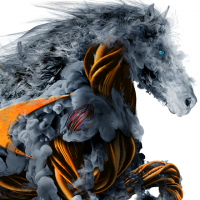 samaj
Newbie ✭
Hello,
in my SonicWall Firewall TZ600 Google Chrome is not working; it logins and just hangs on, postlogincheck.html, it doesn't redirect to main.html, etc... Firefox and other browsers work fine. Happening on multiple computers, just with Chrome.
Below attached picture:- when I click on the login button after entering a username and password its freeze on the login page and its happen with admin users and also with other local users 
it happens only in the chrome browser
Hope to get a proper solution
Thank you!
Category: Entry Level Firewalls
Reply