NSA2650 Port Shielding : Downstream SWS-14-48FPOE - KILLS FIREWALL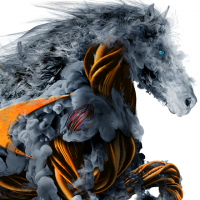 Halon5
Enthusiast ✭✭
Hey @John_Lasersohn ,
We have a serious high profile issue with this Case : 43527074
We had tested this deployment with TZ670 (couldn't use latest switch firmware) and TZ600 (worked well) but when trying to deploy to customer environment killed the NSA.
Would you kindly take a look and test?
It's urgent and we don't have any NSA spare lying around.
Category: Firewall Management and Analytics
Reply