Securing SMA Services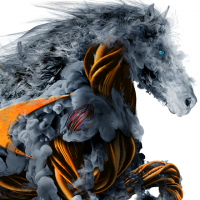 JHI
Newbie ✭
I'm currently doing some research on the use of VPN/RAS/SMA solutions & services particularly with the current prevalence of home working. I'm really keen to put some security related questions out there and hear your thoughts and ideas please, and lastly to challenge you to think about your own plans for responding to a cyber attack;
What do you think is the most likely form of cyber attack on your public facing SMA/RAS/VPN services might be?
Are you able to list all main forms of attack there might be, and do you have a plan in place for each?
Have you tested these plans?
How quickly do feel you might be able to respond on any given day to the attack?
How confident are you that your chosen monitoring approach would reveal a compromise for a service in your care?
What else should you be asking myself in terms of securing these services?
I really welcome your thoughts and comments.
Thank you
Category: Secure Mobile Access Appliances
Reply