Unassign X0 from LAN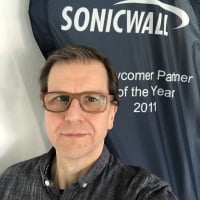 BWC
Cybersecurity Overlord ✭✭✭
Hi guys,
there is no way to unassign X0 from LAN zone in case it should not belong to it? I checked all places including internal settings, but no luck.
It may made sense back in the days with lesser interfaces available to bound X0 to LAN, but today I would like to assign interfaces in my own way.
Any thoughts, is this maybe planned for a future release (Gen6/6.5) or already available in Gen7?
--Michael@BWC
Category: Mid Range Firewalls
Reply