Lost in translation (somewhere)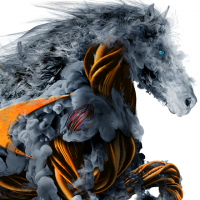 SGT5831
Newbie ✭
I've been trying to figure this out for some time and decided to finally ask from help.
Situation is that I cannot access a NSA2600 from my site.
3 sites / each with a 2600 on different subnets. Site A / B / C
Site A can connect to B & C without issue and both connect to A - no issue
Site B is the same as above.
Site C can connect to A, but not B. Site C can ping and connect to other devices on B's subnet, just not to the 2600.
Any ideas ( I check the X1 settings and they match on all 3 devices.)
Category: Mid Range Firewalls
Reply