Configure firewall to block applications.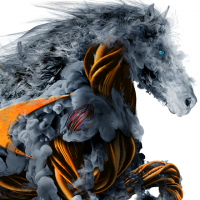 Douglas
Newbie ✭
I have an uplink between two layer 2 switches and I need to add a firewall into the link to allow me to restrict the traffic between them. The uplink is on a single class C subnet with no vlan tagging. I need to limit things like who can RDP to/from devices on this subnet.
I have a SonicWall SOHO 250 firewall and would like some suggestions on the best way to configure it.
Category: Entry Level Firewalls
Reply