Logs on NSA 2650 with external storage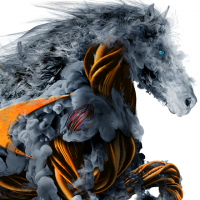 FabrizPell
SonicWall Employee
Hello,
I need a clarification on this topic.
Customer replaced NSA 2600 with NSA 2650 importing the configuration.
Log automation on NSA 2600 was set on "Full" and customer received e-mails with logs without any issue.
Now, with the same configuration NSA 2650 is not sending the logs. It work only when is on "Daily" or "Weekly".
Or when the log automation is set on FULL for the first time.
NSA 2650 have an external storage of 16 gb (2.7 used), even if you download the logs in CSV format the logs are always 14 mb of file for 4500 entries.
Customer would like to know why "FULL" is not working anymore.
My guess is since there is an external storage the logs are stored in that storage, but if this is true, what is the method to receive the FULL logs via e-mail or with another method?
Thanks
Category: Mid Range Firewalls
Reply