Net Extender Fails on Surface Pro 3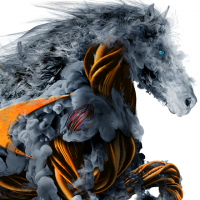 Will
Newbie ✭
So, I have a surface pro that needs to be able to log in via vpn from the field. I've tried installing Netextender NetExtender.8.6.265.MSI. So, after it finishes I go ahead and "close" netextender. The box to start net extender is checked. This is what I'm getting.
So I reboot my pc and try to run netextender and I get the following error
We have Netextender on 17 other PCs. This Pc just doesn't want me to install Netextender.
Build Information:
Windows 10 Pro Version 2004 (OS Build 19041.508)
PC: Surface Book 3
i7, 1.3GHz 16GiGs RAM
64 Bit OS
I've trid going into Windows and turning off the Trusted Drivers option and done the install, and it's still not working. Furthermore Subsequent releases do the same thing.
Any help would be greatly appreciated as I need to get this resolved by 10-5-2020 when the employee begins.
Reply
Tagged: