Question about routing.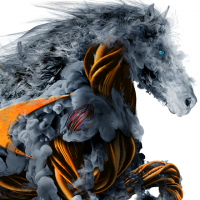 Ilya
Newbie ✭
We have couple public IPs. The regular setup is 1 to 1 NAT.
I have one server that is assigned a different public IP from the pool that was given by ISP.
If I try to browse to it from any other place – it works fine. If I try to browse to it from the servers that are behind the FW – it errors out. Both have their own vlans
How/what needs to be done on the FW for servers that are inside to browse to the new server with a different public IP.
I think that process is called LAN to WAN to WAN to LAN.
Category: Firewall Management and Analytics
Reply