udp port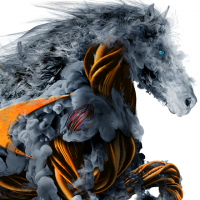 mrshahin
Newbie ✭
Hi,
I have a question regarding outgoing udp port.
From what I can see traffic on all outgoing ports on our NSA 3650 are allowed. We have an event for a customer and they want to know for sure the some TCP ports and an single udp port is allowed from our LAN. I can use the portlistener on a server outside of our network to check the outgoing traffic on those TCP ports and I can telnet them all from our LAN but when try to use portquery to check the upd port 2088 portquery returen 0x0002 error port blocked. It is possible that our ISP block this upd port.
My question is, how can we show to the customer that our Sonicwall does not block this udp port?
Thanks
Category: Mid Range Firewalls
Reply