Clarification of Objects_START in TSR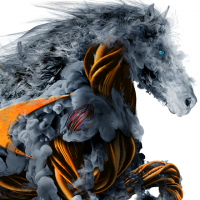 MichAda
Newbie ✭
I'm looking to verify the number of address objects our devices supports and how many address objects are allowed to exist in each group.
This is a snip of the TSR.
 #Network : Address Objects_START
--Address Object Table Info--
Object size:          352
Number of objects:       2047
Max objects:          23014
Max groups:          9910
Max group depth:        23015
Little unclear what "Object size: 352" means.
Does this indicate the space consumed in the firmware?
"Max group depth: 23015" > This us the term I'd really appreciate clarification.
Exactly what is that number supposed to tell me?
Category: Firewall Management and Analytics
Reply