On Demand Webcast: Cybercriminals "New Business Normal"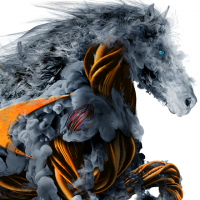 [Deleted User]
Cybersecurity Overlord ✭✭✭
As organizations across the world re-architect how their workforces securely connect and communicate in the new work reality, it's never been more important to stay abreast of the fast-moving cyber threat landscape.
Join SonicWall's Brook Chelmo as he discusses the ways the pandemic affected cybercrime — shifting, increasing, decreasing and upending long-standing patterns.
Review the 2020 SonicWall Cyber Threat Report to explore the stories, behaviors and trends that are shaping 2020 — as they are happening.
https://www.sonicwall.com/resources/on-demand-webcasts/cybercriminals-new-business-normal/
Reply