Adding Built in Wireless to AP's VAP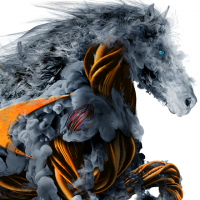 JohnS
Newbie ✭
Hello,
I have a Soho 250w and have 3 Sonicwave aps. The APs currently are on two SSIDS setup in the access point section of the firewall. I want to use the Built in wireless and have it part of the two existing SSIDs but everytime I go into the settings of wireless it seems like that the VAP is a separate section from the VAP listed in the Access Point section of the firewall.
Can anyone point me to an article on how to get them to work together or have a work around for this? Is it even possible?
Thank you
Category: Entry Level Firewalls
Reply
This discussion has been closed.