Sonicwall Netextender is working (routes traffic) but Sonicwall Mobile Connect doesn't route traffic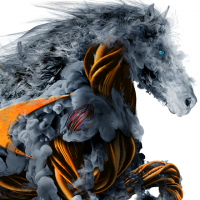 Disconnected
Newbie ✭
Both Sonicwall Netextender & Sonicwall Mobile Connect establish the SSL VPN tunnel w/out issue, however when using the Sonicwall Mobile connect, neither the internet nor the remote LAN are accessible when all traffic is set to route across the tunnel. Viewing the statistics for the mobile connect shows 0 bytes.
Additional information:
Using the same user account for each.
Sonicwall Mobile Connect (is latest version and running on an Android phone)
Connecting to a TZ600
What are some of the potential things that can cause this symptom & how to resolve?
Reply
Tagged: