Cannot open dialog to configure SSL VPN client settings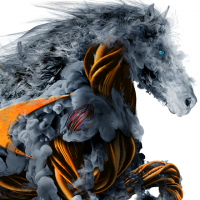 Chris_has_questions
Newbie ✭
Re: This KB article: sonicwall.com/support/knowledge-base/ssl-vpn-unable-to-save-username-and-password-on-utm-ssl-vpn-netextender-client/170503828022350/
I'm running SonicOS Enhanced 6.2.7.1-23n; my SSL VPN Client Settings screen more closely resembles the bottom screenshot (though the navigation bar more closely resembles the top screenshot).
I click the edit button as indicated in the screenshot and nothing happens. The configuration dialog does not appear as expected. The edit button on other menus does bring up the expected dialogs, so it does not appear to be a browser issue. I've tried this in several browsers.
This isn't mission critical, I just wanted to allow the saving of credentials in the NetExtender client.
Category: Mid Range Firewalls
Reply
This discussion has been closed.