Suddently there is no access to X0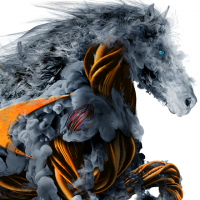 Cesar
Newbie ✭
the firewall is protecting an area inside the office, so LAN (X0) is subnet 10.20.3.x/24 and WAN (X1) is 10.10.3.x/24.
WAN accesses some servers in LAN.
we have X3 with other computers being accessed via Teamviewer and VNCserver. X3 works fine.
The problem is that all communications between LAN an WAN died suddently and the firewall is not showing any error that I could see.
Can you please help me find out????
Thanks a lot in advance
Category: Entry Level Firewalls
Reply