TZ400 - Single WAN interface, Multiple public static IPs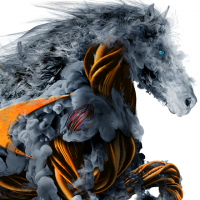 TC10284
Newbie ✭
Hello,
I am working on a setup where I have a single WAN interface, with multiple public static IPs. The goal is to allow RDP connections to each static IP (no more than one to three at a time) to a Hyper V server on our internal LAN that will run multiple Windows Server VMs in Hyper V.
What is the best way to setup these IPs in the SonicWall and is there anything specific I need to do for the VMs?
If I do subinterfaces on the WAN, do I have to do any type of special VLANs to talk to the Internal VMs?
Thanks!
Category: Entry Level Firewalls
Reply