Passing VPN details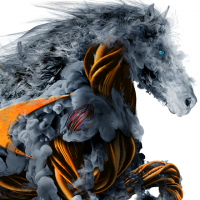 Talleyrand
Newbie ✭
Hi,
Is there any way to "fudge" a VPN connection over an ADSL setup , where the IP address is dynamic?
Please don't say DDNS, because most ISP in Asia block this service or block the packets used to resolve the service.
Is there any way to pass the current port configurations between a group of firewalls, say. by using a "fixed" ip address with very low bandwidth , to recover the "dynamic ip". then use that to build inter firewall VPN's using just the dynamic connections?
or perhaps using a signalling address which would be static, to grab the dynamic ip addresses at the other end, tehn use an internal config to get it up that way?
Category: Mid Range Firewalls
Reply