Questions about statements in the CTA FAQ - related to NSM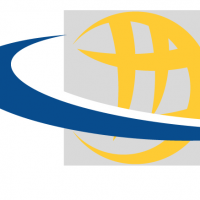 Larry
All-Knowing Sage ✭✭✭✭
In the Capture Threat Assessment Report FAQ (https://www.sonicwall.com/support/knowledge-base/sonicwall-capture-threat-assessment-cta-2-0-faq/200810083007127/) I am curious about the following statements:
3. How is this report provided by SonicWall?
Report can be directly from SonicOS firewall GUI. The user navigates to Capture Threat Assessment page view and generate the report. In this mode, previous reports are saved in the cloud and displayed as a table for the user.
And
18. Can CTA 2.0 be generated from MySonicwall portal?
CTA 2.0 report can only be generated from Firewall UI or CSC-MA/GMS.
First, based on 18, can someone tell me how to access the CTA report via CSC-MA? I have gone through what I think is every top tab icon and each left tab list and cannot see any reference to accessing the CTA report.
Second, and this links to a previous NSM discussion I started. If the only way to access this report is via the device's GUI, then is doing that going to cause the firewall to become "unmanaged" in NSM, forcing additional steps to recover the device?
Thanks!
Category: Firewall Management and Analytics
Reply