GMS 9.3 not showing SMA section in menu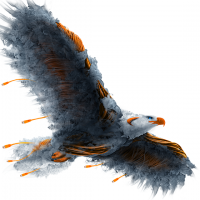 NimodaBandara
Newbie ✭
have installed GMS 9.3 for windows on a windows 2016 server. installation details depicted below
when the installation was 8.7 SMA menu was displayed and able to register the SMA on GMS.
due to flash issue reinstalled the GMS on same server , but SMA menu is not available as shown in first picture.
is this known issue for this version or am I missing any license in my SMA ( CSC is not licensed) , I have 10 node license in GMS and able to register the installation to Mysonicwall account.
Category: Firewall Management and Analytics
Reply