Change Password of Local Users / User not logged out after closing browser or login tab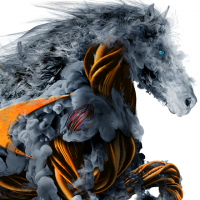 samaj
Newbie ✭
1- right now user can change the password himself but I want to change settings so the user should not change the password himself. only admins can change the local user's password.
2- NOTE: Please leave this page open - if you close it or browse away you will be logged out from the SonicWall and lose access through it.
But when I close the tab or browser it is not logged out and the internet is working. Is it possible that the user closes the login tab or the browser then user will be logged out at that time?
pls, suggest some settings for that....
TZ600 SonicOS 6.5.4.7-83n
Thank you!
Category: Entry Level Firewalls
Reply
Tagged: