Sonicwall NSA3600 - two switches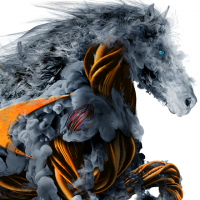 Kent
Newbie ✭
Hi all,
Looking for some guidance on implementing a solution where I can run the NSA3600 + two switches where by if one switch dies the second will keep operations running. While STP may do the job it would make one switch the failover.
I've looked at portshield but doubt this will allow routing from another switch it would create a loop back.
The server would be teamed with 4x eth ports.
Any suggestions or advise is welcomed.
Category: Mid Range Firewalls
Reply