Unable to successfully get L2TP and Windows client working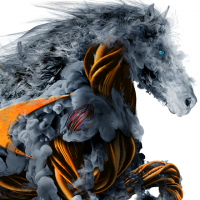 roberts90
Newbie ✭
Hi guys,
We currently use NetExtender SSL VPN client which works for the most part, but I'd also like to have the option for L2TP with a pre-shared key.
I've followed the guides and set it up a couple times now, but I still cannot get it to work. It gets as far as the RADIUS server granting access, but once it hands it back over to our sonicwall it seems to reject it.
The logs are saying 'User login denied - User has no privileges for login from that location' but I am really confused what location it's referring to or what settings I need to find to update.
Any help is greatly appreciated.
Reply