skype issue -TZ600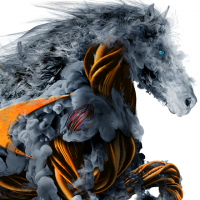 samaj
Newbie ✭
whenever I doing meetings on skype. after 30 min on-call voice quality gone so worst and logs show up
"possible UDP flood attack detected ". 
I noticed this thing for the last 5-6 months(log time of UDP flood detection. and voice dropping on the skype call are the same time.) and for some time if I disable the UDP flood attack then I got a clear voice(no voice dropping on skype call). why this is happening. I even didn't apply app control in my firewall.
and what are the risks/disadvantages if I disable flood protection over the UDP?
or any other way... so our skype calls will be works fine? or exculed skype from UDP flood protection?
Category: Entry Level Firewalls
Reply