OpenSSL vulnerability CVE-2021-3449/CVE-2021-3450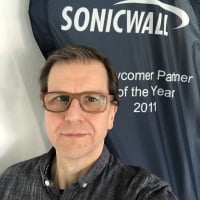 BWC
Cybersecurity Overlord ✭✭✭
Hi,
considering the fact that the SMA 100-series is running OpenSSL 1.1.1i, what is the impact of the two new high-severity vulnerabilities discovered and fixed in OpenSSL 1.1.1k?
This is not limited to SMA 100-series, every other platform using OpenSSL is affected as well.
When can we expect a patch for all related products?
--Michael@BWC
Category: Secure Mobile Access Appliances
Reply