VRChat throttled?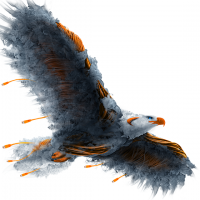 Rage
Newbie ✭
My home office is using a TZ300 and everything seems great.
5-20ms to my ISP and download run at the capped rate. (70Mbps)
But when My son brought over his laptop and starts VRChat it begins a download fast then trickles down to a stop.
I told him to switch to his cell phone, and it took off like a rocket.. I mean 30x faster
I can only assume my TZ300 needs an adjustment?
I figured before a waist a day one this maybe one of you has already solved this.
B.T.W, I had him install it on an existing spare PC in my office. and it did the same thing.
I know this is odd, but in these times, it is what it is...
Thanks
Category: Entry Level Firewalls
Reply