blocking site with a simple Deny rule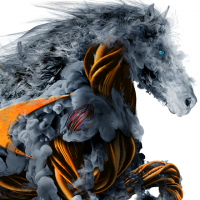 SWuservpn
Newbie ✭
Hello,
I'm, trying to block a simple FQDN Network object, from LAN>WAN, making a simple Deny rule (1st position rule), and I can't block it.
For example FQDN Hostname = *.instagram.com
I made a Group for some forbidden sites, and I was trying to use that Group in my Deny rule Destination field , like detailed in some SW articles.
I am testing an old Sonicwall TZ215W with enhanced Enhanced 5.9.1.10-1o, but same result over a SOHO Wireless with SonicOS Enhanced 6.5.4.7-83n.
What am I doing wrong? it seems to ignore de Deny rule, or maybe I am missing the fqdn definition...
Thanks for your time.
Category: Mid Range Firewalls
Reply