Quest Rapid Recovery and SentinelONE 4.1.6.118 VSS Error's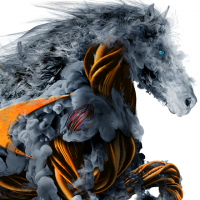 Bret
Newbie ✭
I was auto updated to S1 version 4.1.5.97 and started getting VSS error's on agent backups in Rapid Recovery. Found article about known issue's. Followed steps to upgrade to S1 Version 4.1.6.118. Calls with support to fix backend issues. Finally thought I had it squared away but now I am still receiving random VSS error's when backup is trying to be performed.
VSS Copy snapshot of 'C:\; D:\; EFI System Partition 1 on disk 0; Recovery Partition 0 on disk 0' on 'FS1' failed due to VSS error: FlushWritesTimeout
Is anyone successfully using Rapid Recovery and S1 version 4.1.6.118?
I have multiple systems with this setup and it starting to get frustrating.
Reply