SonicWaves on Routed Subnets with VAPs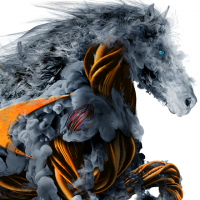 UserZero
Newbie ✭
I'm interested in setting up something like what is outlined in this guide: http://help.sonicwall.com/help/sw/eng/6960/25/9/0/content/Ch63_SonicPoint_SonicPoints.071.56.html
We'll have some differences though: Each remote site/subnet has it's own DHCP server and we're wanting to connect the access points run a couple SSIDs. Sites are connected by MPLS.
I suspect that DHCP won't be a problem, assuming that we can hand out the right DHCP option.
Where i'm a bit concerned though, is getting the VAPs to work - the initial ask is for the remote wireless networks to be on the same subnet as the 'hub'.
Has anyone set something up like this?
Is it just a matter of establishing L3 connectivity and pulling the right provisioning profile?
TIA,
Chris
Reply