CC - List view - wrong devices count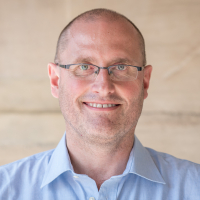 Jürg
Newbie ✭
Hi everbody
i open CC Management, Assets, Devices, List view. At the bottom of the list i can choose how many records per page i want to have displayed.
Problem: i have a total of 89 devices, confirmed in the main dashboard, confirmed if i choose download list from the list view and open in excel.
but the total count of devices and the list displayed on screen is always the number i choose per page not the actual total of my devices. there is no way to change to page 2, 3 etc. to go through all devices page by page. the max i get is what i set as "xx per page". meaning if i set 25 per page, it only shows 25 devices, no chance/"page switcher" to see my remaining devices. it i set 30 per page i only get 30 devices, 50, only 50 devices etc.
either i am totaly blind or there is no "page switcher" if you have more devices than the "... per page" setting.
thanks
Jürg
Reply