A TZ Series Firewall and users stop being able to access the internet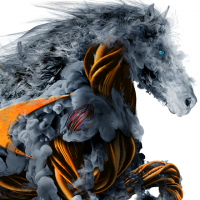 Disconnected
Newbie ✭
Users complain of not being able to access the internet, multiple times through out the day.
Pings to google.com fail from their computer
Pings to 1.1.1.1, 8.8.8.8, 1.0.0.1 all fail
Ping to firewall lan port succeeds.
IPSec VPN tunnel from remote office is up and we can ping devices at problematic location. (continual ping during problem period shows the IPSEC tunnel remains up & no packets were dropped).
Pings out from the remote firewall to 1.1.1.1 and google.com both work.
Verified DNS on computer at remote office has same DNS the firewall is using.
Log shows several lines of IP spoof dropped, but the source is 10.0.191.255 which is not part of that local network. The MAC resolves to a local MikroTik router. That router allows a cloud line of business app to print to local printers.
Anyway, I'm mentioning that in case that may be related to the numerous open connections.
Ideas to isolate?
Category: Entry Level Firewalls
Reply
Tagged: