Schedule object invalid date format on SonicOS 7.0.0-R906 on TZ670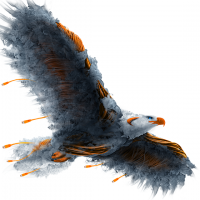 Chs
Newbie ✭
Hello,
I try to create a schedule object in the TZ670 but when i want to select the date and time, i have an error with invalid date format.
I can't change the date and time of the builtin schedule object too with the same error.
Have you the same Problem ?
Regards,
Chs
Category: Mid Range Firewalls
Reply