Security Services Settings question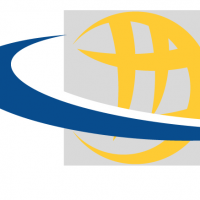 Larry
All-Knowing Sage ✭✭✭✭
Under Manage - Security Services - Base Setup, the default Security Services Setting is "Maximum Security (Recommended)." The alternative is "Performance Optimized."
A client is complaining of slow internet speeds that they claim are affecting VOIP calls.
I'd be willing to change the default value if I knew, for certain, what additional exposure I'm setting them up for.
Anyone from SW want to weigh in on this?
Thanks!
Category: Entry Level Firewalls
Reply