Boost Performance SMA 500v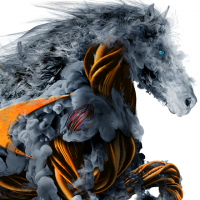 TomC
Newbie ✭
Hi,
I'm considering to replace an SRA 4600 with an SMA 500v appliance as the SRA suffers from performance.
In the specifications of the SMA 500v is the SSL throughput listed as 186 Mbps with 1 CPU and 2 GB of memory.
Will performance boost if added more CPU's and RAM, or is it capped in the software? I see there is also an SMA 8200v with higher performance, this does me think the 500v is software-limited.
Does anybody has experience with this?
Thanks!
Category: Secure Mobile Access Appliances
Reply