Default domain on contemporary 500v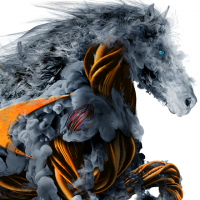 eol_sonicwall
Newbie ✭
Hey how can i make the default on the contemporary interface be "mydomain.ca". Currently, if you try and log in with contemporary interface, it defaults to LocalDomain.
The classic interface defaults to "mydomain.ca"
Why the inconsistency? can you tell me how to default to my domain or failing that, how to disable the contemporary interface for everyone? i dont want to answer a hundred questions about why peoples login's don't work because they have selected the wrong domain... this should be settable.
is it a bug or? please fix if so. thanks. its a 500v virtual appliance.
Category: Secure Mobile Access Appliances
Reply