Connection Error / Time recording terminal / VPN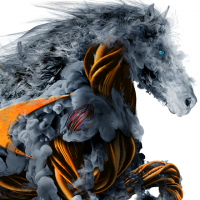 Auer
Newbie ✭
Hi,
we have replace an old Sonicwall TZ105 (Version 5.9x) with an new TZ350 (Version 6.5). Since we have replace the firewall, our time recording terminal lost the connection ever 2 minutes.
We install the new firewall over a backup from the old firewall. We have only ready setup for testing an new firewall without any configuration and setup the vpn new, the same error.
For testing we have already install the old firewall again, then works the terminal perfectly.
No packets will be drop. I only see there are more connection from the server to the terminal. The server software is based on java and open only the port 6001 on the terminal. All connection goes over an vpn. Headquarter firewall is NSA3600 (Version 6.5) and branch firewall is TZ350 (Version 6.5).
Anyone has idea?
Best regards Martin
Category: Entry Level Firewalls
Reply