can't access an internal web server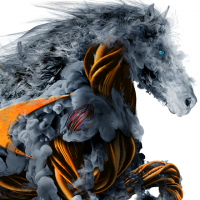 Cesar
Newbie ✭
Hi,
I have a web server on X3 interface, IP 10.40.3.6, publishing on port 8005
I want to access it from X1(WAN) interface, with IP 10.10.3.141
I created a service object
I created an address object
I created a NAT entry
I created an Access rule:
I can access from a computer in 10.40.3.x by typing in a browser: 10.40.3.6:8005
when I type 10.10.3.141:8005 (X1 IP) in a computer in WAN with a 10.10.3.x address, the browser says it cannot reach the server.
What am I doing wrong?
Best
Category: Entry Level Firewalls
Reply
This discussion has been closed.