How to authenticate WAN users before they access the LAN ?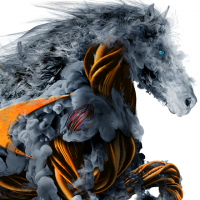 GAG
Newbie ✭
Hi,
I have a WEB server on my LAN and need remote users be able to access it from WAN.
Setting up of this scenario is straight forward and it's working already, but what I need is that those remote users get authenticated by my TZ-400 before they reach my WEB server. I don't want my server asking for credentials directly to an unknown user in the WAN zone.
I've read several articles (some original from SonicWALL) explaining the reverse scenary (authenticate LAN users against the FW before the reach the Internet). Some of these articles says that this user authentication can be configured between whatever zones but I can't make it work.
Any advice would be apreciated.
Greetings!!
Category: Entry Level Firewalls
Reply