Comcast routing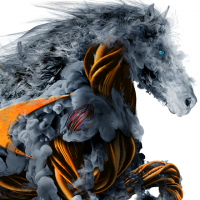 Charterwarranty
Newbie ✭
We have a Comcast modem and a TZ400 connected as the firewall.
From Comcast we have a block of 13 IPs.
Our block is for example 66.200.171.161 to 66.200.171.173 the default gateway is 66.200.171.174, subnet mask is 255.255.255.240. LAN is 192.168.1.1
The problem we have is when using the onboard Comcast wifi the users are unable to connect to any service on our firewall, ie: websites, email etc.
The modem has bridge mode disabled, if I try and connect to the modem 10.1.10.1 it times out from the firewall side. I i connect to the modem through wifi it connects.
Are we missing a route some where??
Thanks in advance.
Category: Entry Level Firewalls
Reply