VOIP issue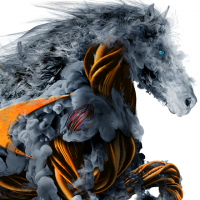 mrshahin
Newbie ✭
Hi,
We having an issue with our VOIP that is behind an NSA 2650.
We have an Lync 2010 that is behind an NS 3650. The NS 2650 has an site to site VPN to NS 3650. The VOIP is working correctly between the sites or when someone calling from external location to both sites.
Problem is when someone using an skype for business app and try to call someone in the site of NSA 2650. Connection is made but no voice go through. When call from the same external location to a Phone in the NS 3650 no problem there.
The company that responsible for the lync says that the NSA 2650 block the udp connection, but in the NSA 2650 I dont see anything coming from that external location.
Any tip on how to check the logs to see if really udp get dropped?
Thanks
Category: Mid Range Firewalls
Reply