Cannot establish IPSec Tunnel between remote site and NSv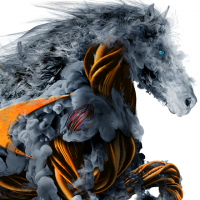 Jakezxz1
Newbie ✭
Hello,
I am using a Cradlepoint cellular router and I am trying to establish a IPSec VPN Tunnel between it and my virtual sonicwall instance inside of azure.
I created the VM using the useful marketplace tool and got it spun up very quickly.
I've configured IPSec tunnels between Cradlepoint routers and sonicwalls before, so I'm comfortable with the process, except this appears to be different.
I have my NSG rules in place to allow traffic on ports 500 and 4500 through - I can see traffic hit the NSv via pcap but the tunnel fails to establish on Phase 2.
I do not have an Azure virtual gateway, is this required?
Please assist where possible, I can share anything you require.
Category: Virtual Firewall
Reply