core 0 100% , "tInsertHighLogTask"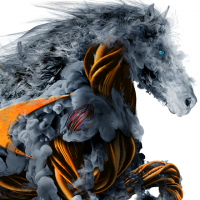 khseo
Newbie ✭
I'm using sonicwall nsa 4600.
Since 5 days ago, the core 0 100% went up, so I checked the process monitor and found that tInsertHighLogTask is very high.
So I changed the Display evnets in log monitor to 240sec because I thought it was a process related to logs.
But core 0 still kept at 100.
I don't know why.
I ask for your help.
Category: Mid Range Firewalls
Reply