API or SSH for greatest longevity and compatibility for Gen6/7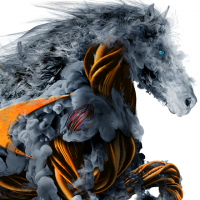 Overflow2021
Newbie ✭
Greetings,
I would like to manage my firewalls programmatically. I have a mix of Gen 6 and Gen 7 devices in the TZ / NSA line. What method would you recommend I use, the API or sending commands via SSH?
I want to write one set of instructions for any Sonicwall Firewall Gen 6 or Gen 7.
I want to make sure the code I write is supported for a long time.
If there is no difference with the above requirements, is one method faster than the other? Is one method less error prone?
Reply