Is there a "best" method to identify which objects are Default vs. Custom using the API?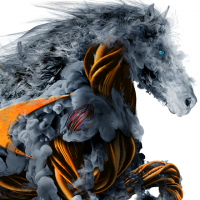 hbonath
Newbie ✭
Basically the title. The closest I could come up with is that in most cases, the UUID of the object generally starts with 00000000-0000- when it's been created manually via the UI, however this is not always the case and was hoping to find out if there was a more reliable way to identify Custom objects vs. Default.
In the CLI we can execute show address-objects custom is that a thing in the API?
Searching docs and Swagger don't really give any clues.
Thanks!
Reply