NetExtender issues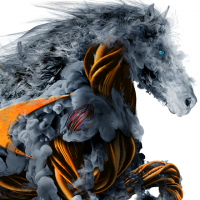 SnarfySplat
Newbie ✭
I have a great number of users connecting to three appliances.
SSLVPN
NetExtender continually drops connections. I sourced many of them to our telco, but I am still getting a ton of netextender errors;
Total count of just one session today is past 3000 entries. (Day is not over)
Any thoughts ?
Reply