Fully use the M1 storage module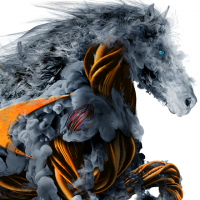 sonicwall_beta_user
Newbie
Hello,
I added 1TB ssd to NSA6700 M1 module due to customer need to save log.
I set it up to save logs in Device > Settings > Storage, and I checked that Eventlog was stacked.
The strange thing, however, is that at 1TB, the capacity used to store logs is only 1GB.
Is there any way I can use all 1TB to save the log?
Category: Mid Range Firewalls
Reply